Accessing the GCF for Adaptation
March, 2022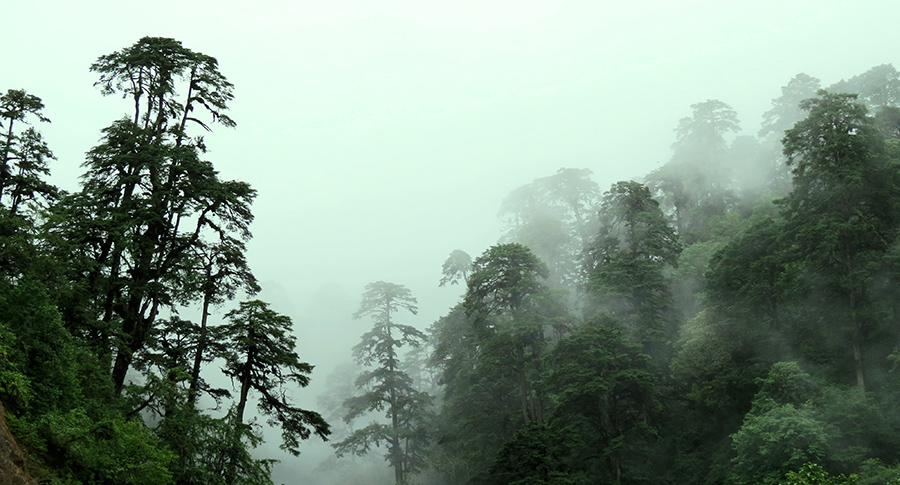 This course provides a series of insights on some of the arrangements, best practices, and know-how to help project proponents access funding from the Green Climate Fund (GCF) for climate change adaptation projects or programmes. Building on recommendations and experience of different players involved in adaptation planning and funding request processes, the short course aims to help accelerate and ease the journey towards submitting funding requests. While noting the many nuances involved in adaptation planning, the course will summarize some key considerations in relation to accreditation, technology transfer, and project formulation processes. This course complements existing online learning materials on early-stage project development processes.
---
Module 1
Accreditation and Internal Arrangements
Funding requests to the GCF require engagement with an accredited organization to the GCF. This lesson reflects on some of the insights to help project proponents understand and navigate the process of collaborating with an AE.
Module 2
Adaptation Technologies and GCF Finance
Transformative climate solutions often result in the transfer of adaptation technologies to different settings. This lesson introduces and reflects on some of the considerations and challenges faced by stakeholders involved in identifying and refining climate action projects transferring adaptation technology solutions.
Module 3
Approaches for Project Formulation
The project formulation process for the GCF can be complex and involves developing a clear understanding of the fund's expectations. This lesson aims to provide insights on best practices by project proponents to refine and complete proposals.