RESOURCES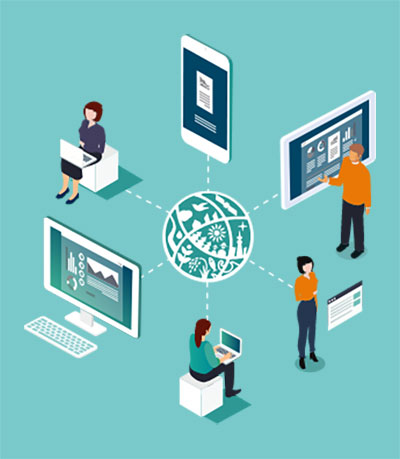 E-LEARNING
COURSES
We are developing self-paced e-learning videos for the emerging adaptation issues such as Nature-based Solutions. Start now to learn.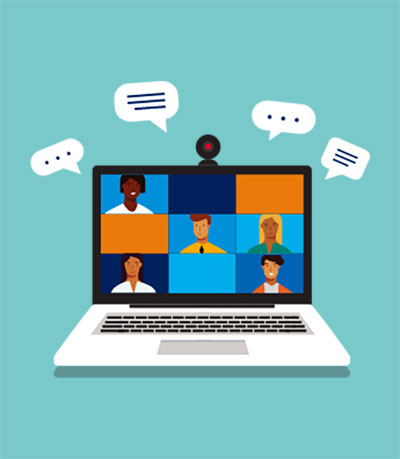 WEBINARS
Past collaborative activities with key institutions to promote knowledge exchange are available here. Get access to our past webinars here.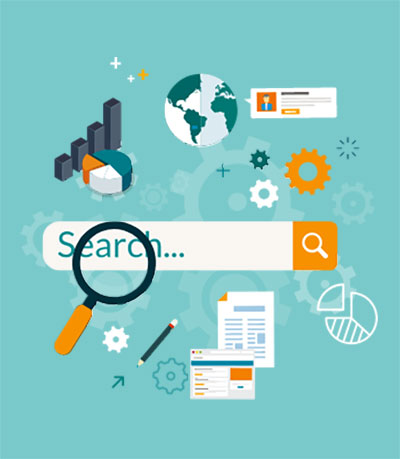 TOOLS
Applying appropriate scientific tools is essential to plan, implement, monitor, and finance adaptation projects. Explore our datasets and state-of-the-art applications for forecasting future climate impacts under different scenarios.
ABOUT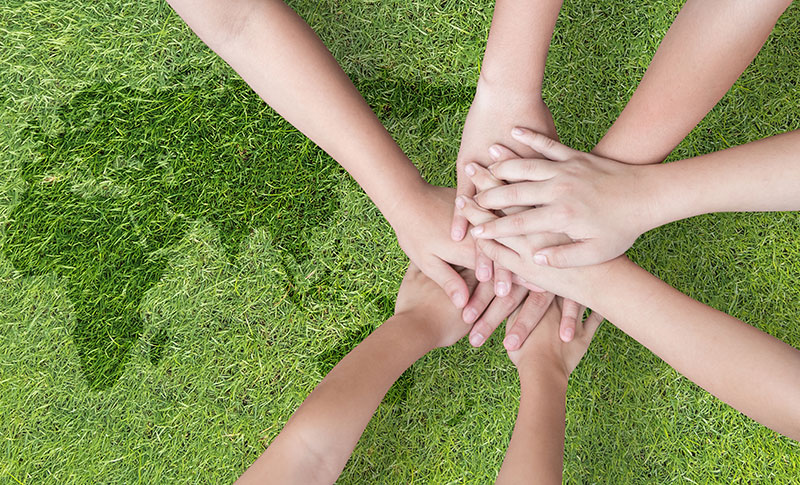 WHAT WE DO
AP-PLAT aims to create an enabling environment for climate-risk informed decision-making and practical adaptation actions by bringing together partner countries and organizations in the Asia-Pacific.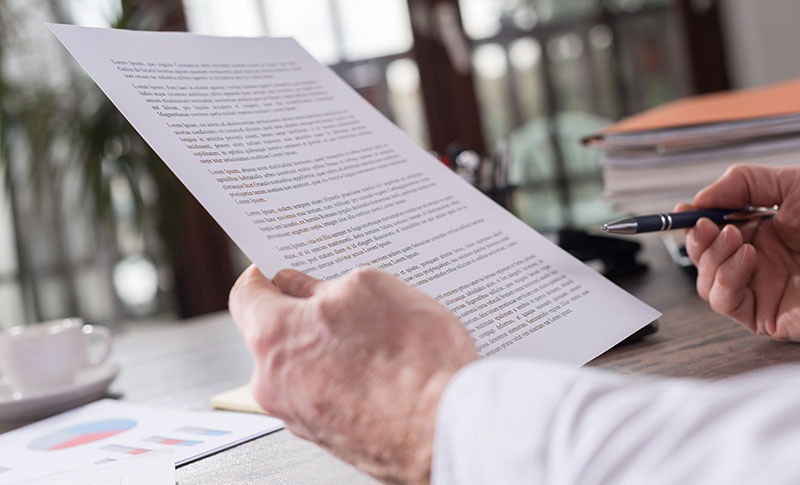 PUBLICATIONS
Books and reports based on AP-PLAT's capacity development activities are available here to disseminate the outputs of our activities, and to be used for future capacity development initiatives.