WHAT WE DO
AP-PLAT aims to create an enabling environment for climate-risk informed decision-making and practical adaptation action through synchronizing and harnessing best available efforts among partner countries and organizations in the Asia-Pacific region.
Why we need
Capacity Development
In order to create a climate resilient society on a global scale, all governments are required under the Paris Agreement to implement coordination and action. While developed countries have sufficient knowledge and resources available to do this, developing countries do not. Therefore, it is especially vital for the international community to cooperate with developing country governments to build their capacity for adaptation.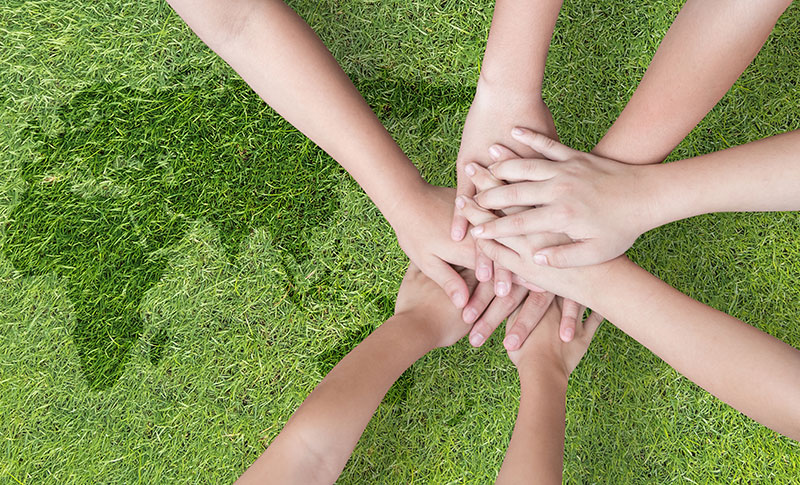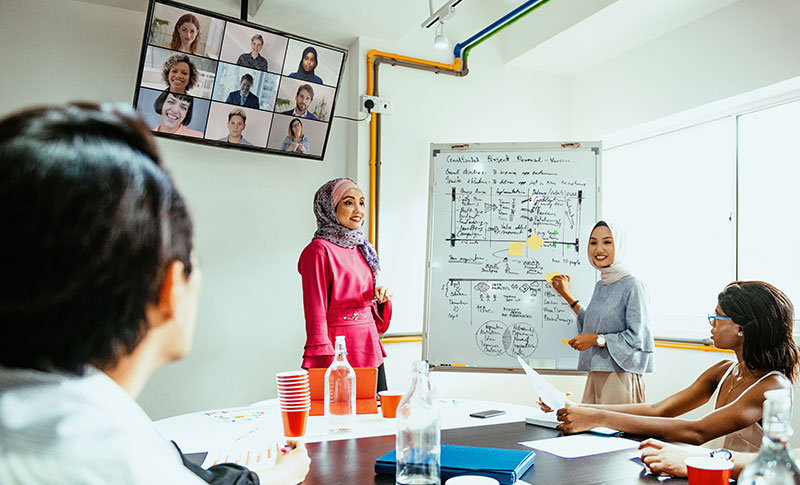 What we provide
for Capacity Development
For a climate resilient society, AP-PLAT aims to enable enhanced implementation of science-based policies, activities, and on-the-ground projects on adaptation in the Asia-Pacific region. In order to accelerate such actions, the capacity of stakeholders in the region, especially policymakers should be strengthened. For this purpose, AP-PLAT provides e-Learning courses, Webinars and Tools.
PARTNERS
AP-PLAT aims to provide opportunities for collaboration among partner organizations in the Asia-Pacific region which are now implementing capacity development activities on climate change adaptation. This will generate added value for promoting science-based adaptation actions in the region.
RESOURCES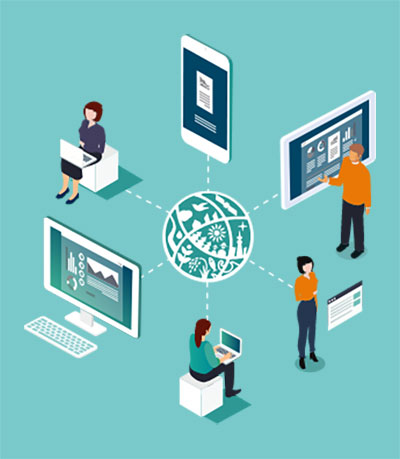 E-LEARNING
COURSES
We are developing self-paced e-learning videos for the emerging adaptation issues such as Nature-based Solutions. Start now to learn.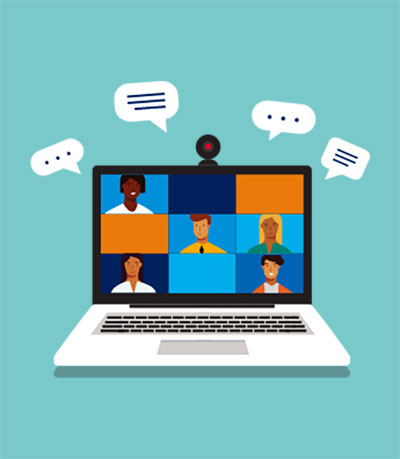 WEBINARS
Past collaborative activities with key institutions to promote knowledge exchange are available here. Get access to our past webinars here.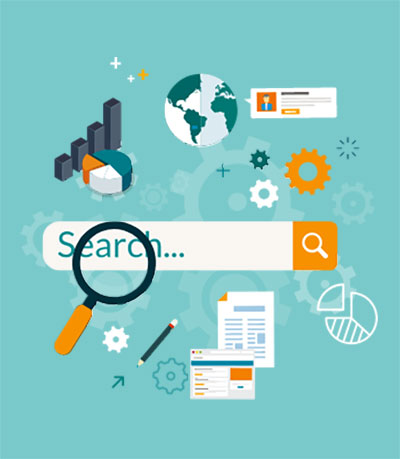 TOOLS
Applying appropriate scientific tools is essential to plan, implement, monitor, and finance adaptation projects. Explore our datasets and state-of-the-art applications for forecasting future climate impacts under different scenarios.