Monitoring and evaluation are essential elements in measuring the success of adaptation policies, plans, and interventions to further enhance adaptation actions including the NAP process. Adaptation M&E is gaining importance at global and national levels. The Paris Agreement put forward a Global Goal on Adaptation (GGA) and established the Global Stocktake (GST) mechanism to allow countries and other stakeholders to provide clarity and track progress towards achieving the GGA. Monitoring is about tracking progress and asking the question, "Are we doing what we planned to do in response to the impact of climate change?" Evaluation, on the other hand, is about measuring the impact of adaptation actions, asking "What impact have our adaptation actions had typically in reducing the vulnerability to climate change and strengthening resilience?"
The main purpose of Adaptation M&E is for decision-making, and to check whether policy plans and interventions are on track. It is also important for accountability, or for reporting progress and results to stakeholders including the UNFCCC and development partners. M&E can also be used to gain an understanding of what has worked or not in relation to adaptation.
According to the report by the UNFCCC LEG (2015), M&E in the context of the NAP process has three main scopes: first, M&E of the NAP formulation and implementation process; second, M&E of adaptation projects and programs, which are routinely implemented by funding and implementing agencies to ensure accountability for allocated funds; and third, M&E on adaptation outcomes and impacts, which is broader and includes studies and systematic observations on impacts and conditions, as well as the degree of adaptation.
Thus, designing an Adaptation M&E System should start by clarifying the purpose and scope of M&E.
Adaptation Planning and M&E
M&E Framework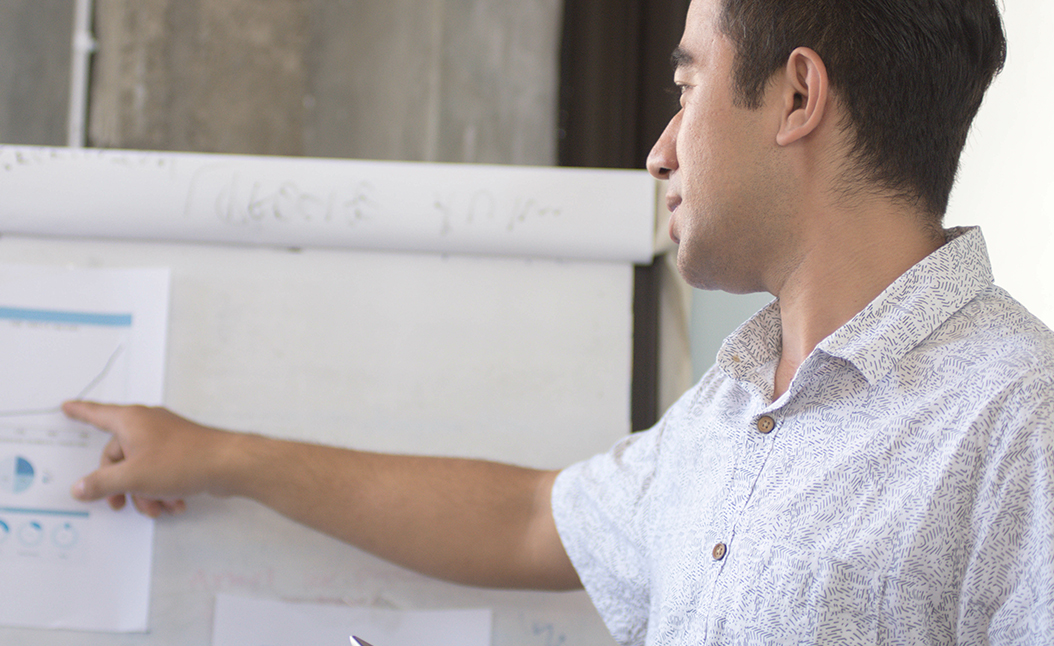 To design an Adaptation M&E framework, it is necessary to clarify the objectives and key components of a country's M&E system, such as what you want to measure, for whom, and why. It is also important to clarify who will take the lead and be responsible for the M&E, including securing the necessary budget. Then, the scope and focus of the system, the targets to be followed, as well as the timeframe should be considered. For data information and indicators, it is necessary to be realistic about their availability, the possible level of application, and the number of actors needed to collect and analyze the data. And finally, a baseline should be established to allow indicators to be compared over time.
For example, Fiji's NAP document explicitly states that an M&E system for the NAP process is required to assess the planning, implementation and effectiveness of the NAP and its actions, and to support the development of its next iteration. The purpose of Fiji's NAP M&E framework is to provide guidance to the ministry in charge on how a system to comprehensively monitor and evaluate the NAP process should be designed and to encourage government entities, their civil servants, and other stakeholders to support its development. It also seeks to identify other national development policies' M&E systems that this system might link with.
Adaptation indicators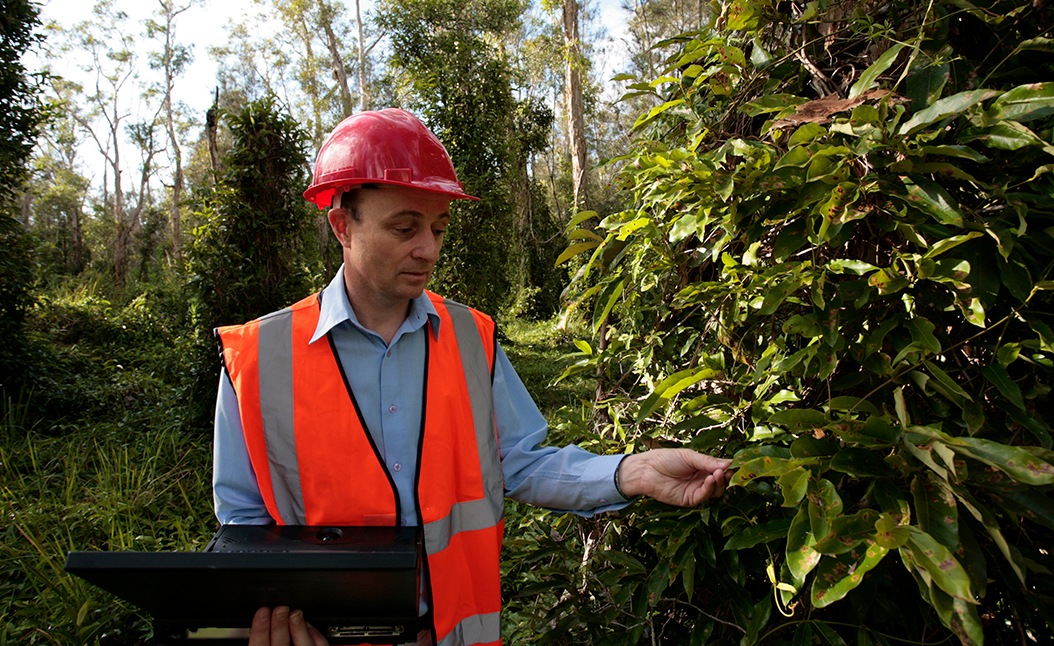 When developing indicators for Adaptation M&E, they should be based on the objectives of the M&E system, simple to ensure ease of use over time, and also should be complementary to other tools for measuring national development goals or sustainability goals. Also, it is crucial to be mindful of designing and leveraging national M&E systems for adaptation as these can inform global assessments of progress towards the GGA.
Under the Glasgow–Sharm el-Sheikh work programme on the global goal on adaptation (GlaSS), which was established recently at COP26 in 2021, discussions have just begun on setting detailed targets and indicators to measure progress towards the GGA. During the GlaSS workshop, good practices and examples of nations' adaptation M&E systems were introduced to enhance a common understanding of the GGA.
With regard to the development and utilization of adaptation indicators, countries and regions are already taking various approaches, and it is possible and useful to refer to them respectively. In particular, the "PEG M&E tool" developed by the UNFCCC LEG in 2015 would be a good reference. The following resources and interviews can be used as reference for adaptation indicators adopted by some Asia-Pacific countries.
Resources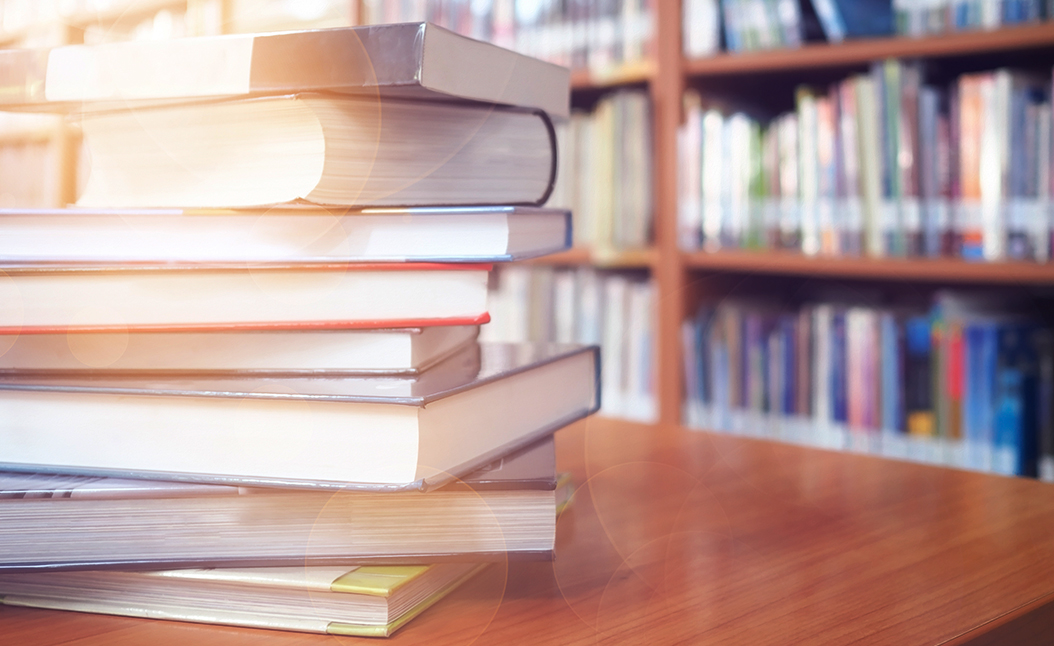 As M&E is the last step in the Adaptation Plan Development Process, only a limited number of developing countries have developed an M&E framework in their NAPs or other adaptation plans. Therefore, M&E case studies from developed countries or guidebooks prepared by various adaptation support initiatives would be useful resources. This section presents webinars, reports, and literature that may be useful in developing or reviewing M&E frameworks and indicators.