Participated Adaptation Platform and User Collaboration Workshop
| | |
| --- | --- |
| Date | 11/OCT/2019 |
| Location | Dublin, Ireland |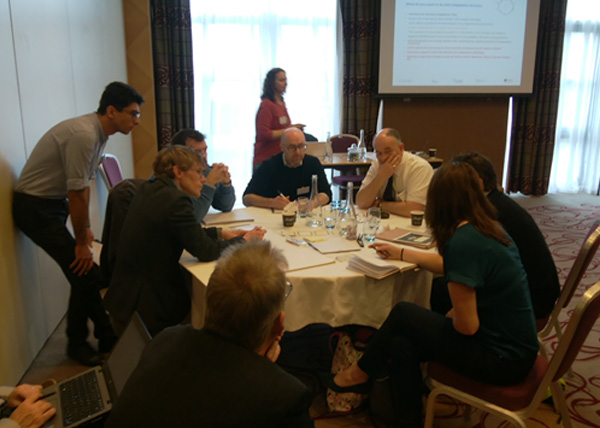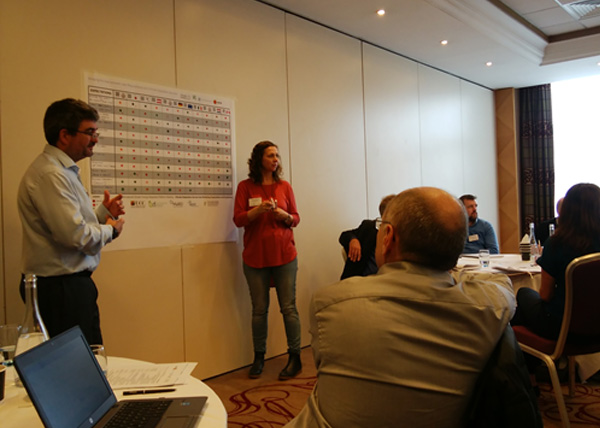 Ireland adopted the National Climate Change Adaptation Framework in 2018, which required local governments to develop regional adaptation strategies by the end of September 2019. Cork University in Ireland assists in supporting the study of regional adaptation plans and measures, similarly to the National Institute for Environmental Studies' Climate Change Adaptation Center. They have supported planning formulation with four regional adaptation centers in Ireland focusing on the climate change adaptation platform, Climate Ireland.
This workshop was held to examine information and functions required for the adaptation platform in the future. Participants included the staffs of each regional adaptation center, the Climate Action Environment Department, Public Health Department, Agricultural Food and Marine Department, and the Transportation Tourism and Sports Department from the Irish Environmental Protection Agency.
Experts from each country who attended the previous day's International Conference on Climate Change Adaptation Platform reported how their country's platform works on the challenges and issues that participants faced during their planning formulation. A-PLAT received high evaluation regarding impact assessment results provided by webGIS and information transmission to private sectors and individuals.
Through this workshop, it became clear that there are many common points throughout the world on necessary support for adaptation efforts. We aim to further develop A-PLAT by taking advantage of new knowledge gained in Ireland.
(Posted : 14/JAN/2020)