Web-GIS Technical Training for T-PLAT in Thailand
| | |
| --- | --- |
| Date | 07-08/OCT/2019 |
| Location | Pathum Thani, Thailand |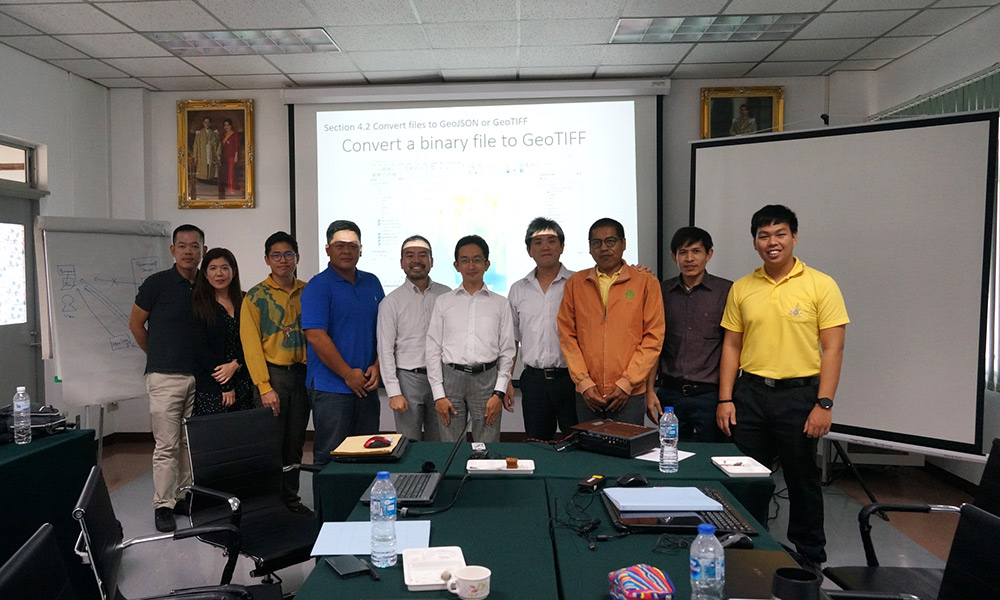 October 7th-8th, 2019, in Thailand
The WEB-GIS Technical Training for the Thailand Climate Change Adaptation Information Platform (T-PLAT) was held at the Environment Research and Training Center (ERTC) in Pathum Thani on October 7 and 8, 2019. There were five participants, all staff members or researchers from the T-PLAT secretariat and the ERTC.
The training was planned so that participants were able to develop WEB-GIS by themselves, since a core function of T-PLAT will be distributing scientific information on the impacts of climate change on Thailand. For this purpose, participants were required to have knowledge of and experience with programing. The contents of the training were based on the development of A-PLAT and AP-PLAT at the National Institute for Environmental Studies (NIES).
Mr. Keisuke Inoue from the Mizuho Information & Research Institute (MHIR) took on the role of trainer and gave lectures on the basics of WEB-GIS programing. Participants asked many questions to better their understanding. After the presentation, participants tried to upload actual data on the WEB-GIS from their own personal computers. Below is the agenda of the training.
Based on this experience, the T-PLAT secretariat will develop WEB-GIS in T-PLAT and distribute scientific information on climate change impacts for Thailand.
First day (October 7th, 2019)

| | |
| --- | --- |
| 09:00 - 10:00 | Overview of A(P)-PLAT Web-GIS |
| 10:00 - 12:00 | Building basic Web-GIS only with a map |
| 13:00 - 17:00 | 13:00 - 17:00 Adding vector data to Web-GIS |
Second day (October 8th, 2019)

| | |
| --- | --- |
| 09:00 - 12:00 | Adding raster data to Web-GIS |
| 13:00 - 17:00 | Add actual Thailand data to Web-GIS |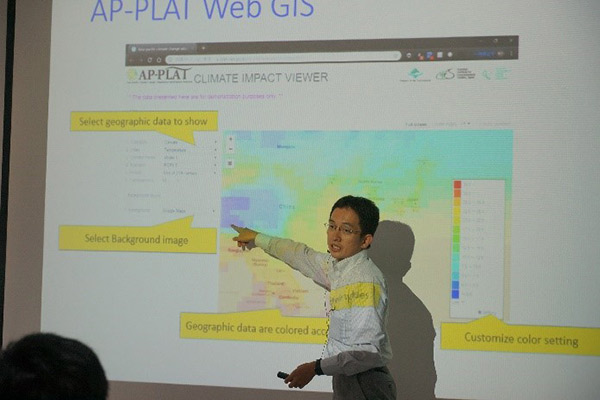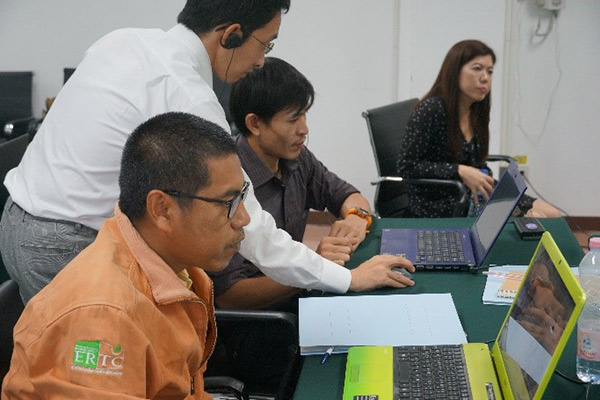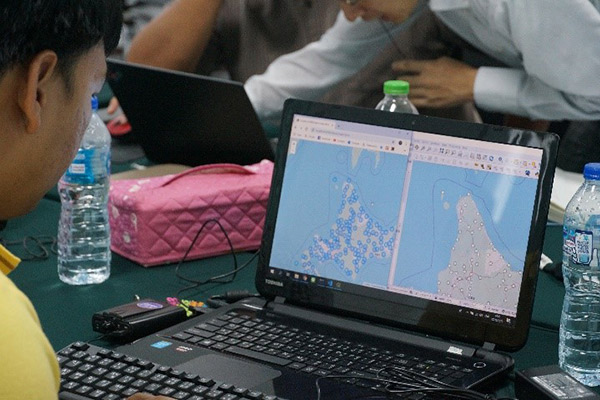 (Posted : 23/OCT/2019)