Tsukuba Conference 2019
| | |
| --- | --- |
| Date | 03/OCT/2019 |
| Location | Tsukuba, Japan |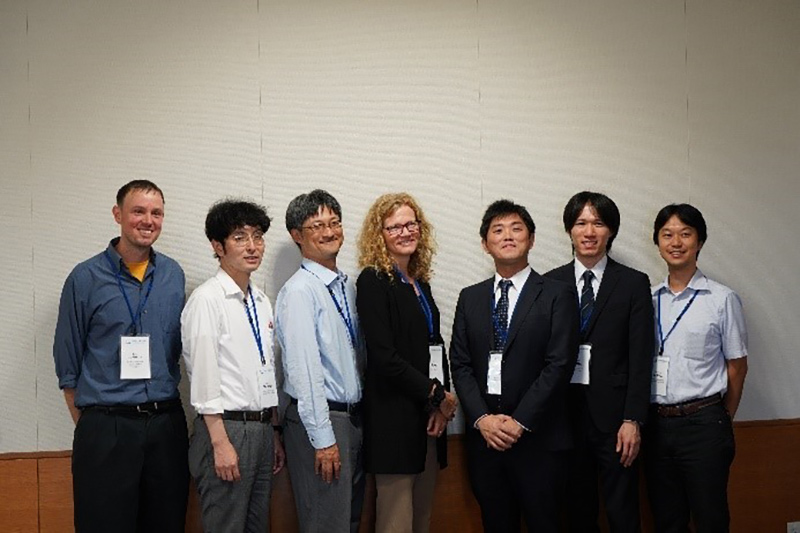 October 3rd, 2019, in Tsukuba, Japan
The National Institute for Environment Studies (NIES) organized the session "Climate Change Adaptation-Promoting Regional Activity" at the Tsukuba Conference 2019. This successful session included 52 people from Japan and abroad. Focusing on efforts to promote adaptation to the impacts of climate change in the region, discussions were held about stakeholders working together to share knowledge.
In the keynote speech, Dr. Amy Luers, Executive Director of Future Earth, pointed out the importance of connections between global stakeholders, noting that current digital technology can be a driving force for forming connections regarding regional climate change adaptation and resilience-building.
Five speakers gave presentations. Dr. Daichi Suto from the Ministry of the Environment Japan (MOEJ) introduced policy trends for climate change adaptation in Japan, such as the Climate Change Adaptation Act, established in 2018; the Asia-Pacific Climate Change Adaptation Information Platform (AP-PLAT); and other regional consortium projects. From the National Institute for Environmental Studies (NIES), Dr. Kazutaka Oka shared the activities of the Center for Climate Change Adaptation (CCCA) and its adaptation platform. Dr. Hideo Shiogama presented the connection between climate change and extreme weather. Dr. Takuya Togawa presented the combined impacts of climate change on local societies. Dr. Brian Johnson from the Institute for Global Environmental Strategies (IGES) presented "Making land use climate resilient: A participatory watershed management approach in the Philippines." In the Q&A session that followed, discussions focused on how to identify vulnerability indicators in the region; the relationship between the Climate Change Adaptation Act and the private sector; and the importance of following up with local projects.
During the session, the importance of local stakeholders and global connections sharing the latest scientific knowledge on adapting to climate change was noted. NIES will continue supporting adaptation to climate change in each region by collecting, organizing, and analyzing domestic and overseas information, as well as supporting the activities of local governments and regional climate change adaptation centers in order to promote research on climate change adaptation.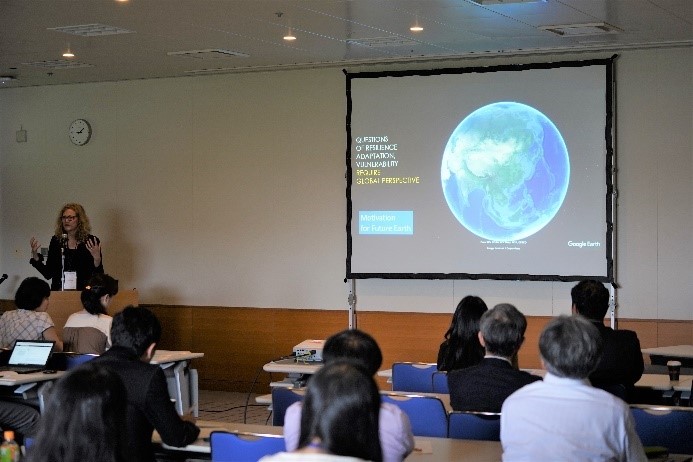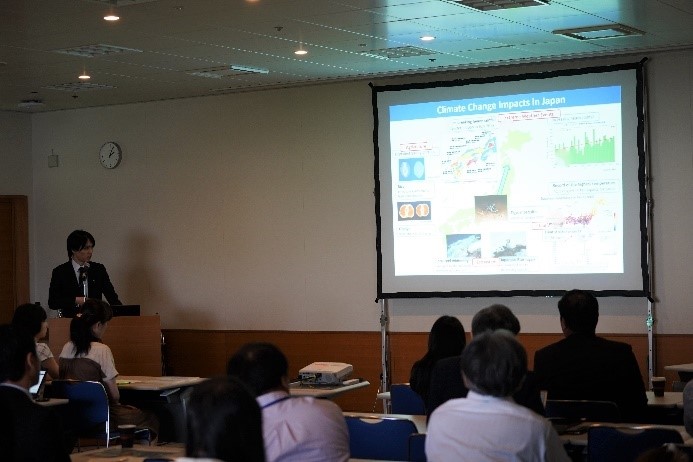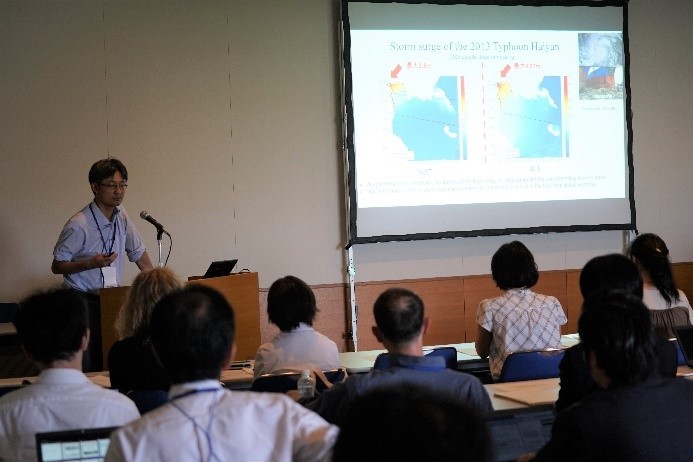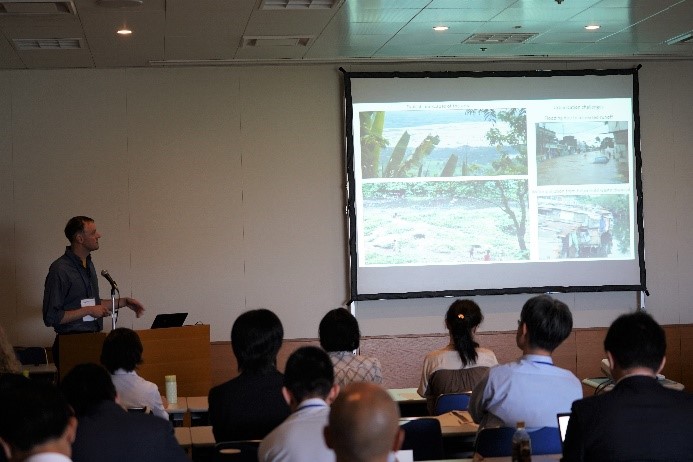 (Posted : 23/OCT/2019)