European Climate Change Adaptation Conference 2019
| | |
| --- | --- |
| Date | 29/MAY/2019 |
| Location | Lisbon, Portugal |
National Adaptation Strategies and Plans:sharing experiences and discussing actual challenges opportunities
Many countries are formulating adaptation strategies and plans for climate change. For example, in Europe, the European Commission required it to be formulated by 2017.
The purpose of this session was to draw lessons and learn from each other based on the cases of each country. This session was organized by Mr. Kim Van Nieuwaal, strategic advisor of the NPO Climate Change Service (CAS) in the Netherlands, and Mr. Roger B Street, Honorary Assistant Researcher at Oxford University/UK Climate Change Adaptation Program (UKCIP), who were speakers for the Climate Change Adaptation Act Enforcement Commemoration International Symposium held at the end of last year in Japan.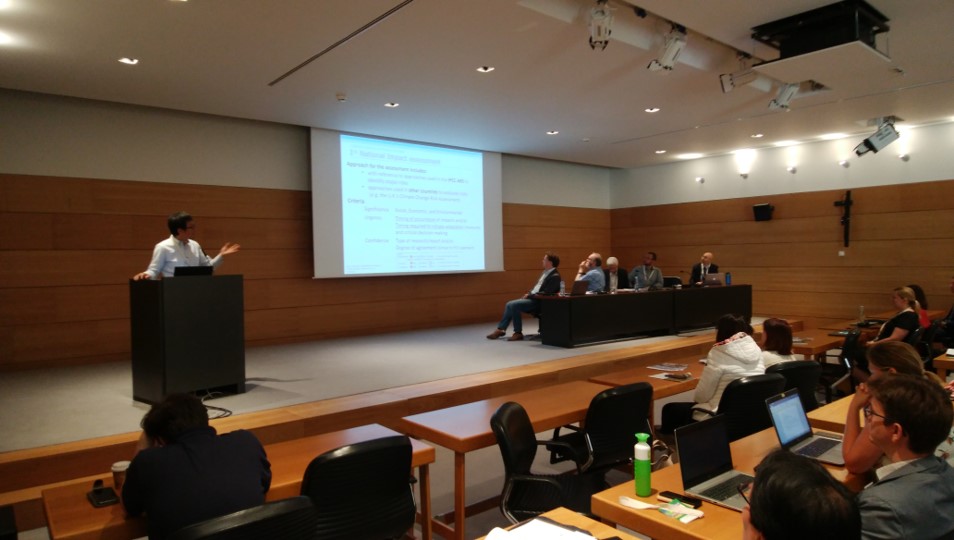 Presentations on the cases in the Netherlands, Austria, and Japan were given. Dr. Hijioka, Deputy Director of the Center for Climate Change Adaptation, explained the formulation of adaptation plans in Japan, the launch of A-PLAT, the enforcement of adaptation act, the establishment of adaptation centers, etc. Also, Mr. Roger presented the case in the UK by prioritizing items in the national adaptation plans, as well as indicating the importance to consider the high necessity of measures, current or future risks, and the opportunities at each sector.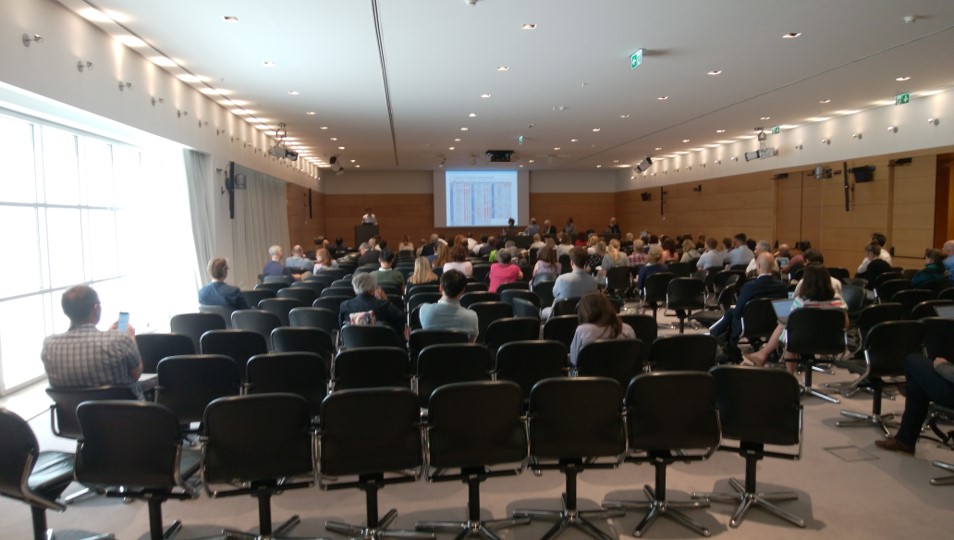 The event took place in a large room, with over 100 people gathered. The attendees showed high interest in the conference.
(Posted : 14/JUN/2019)