1st International Climate Change Adaptation Platform Meeting in Tokyo
| | |
| --- | --- |
| Date | 06/DEC/2018 |
| Location | Tokyo, Japan |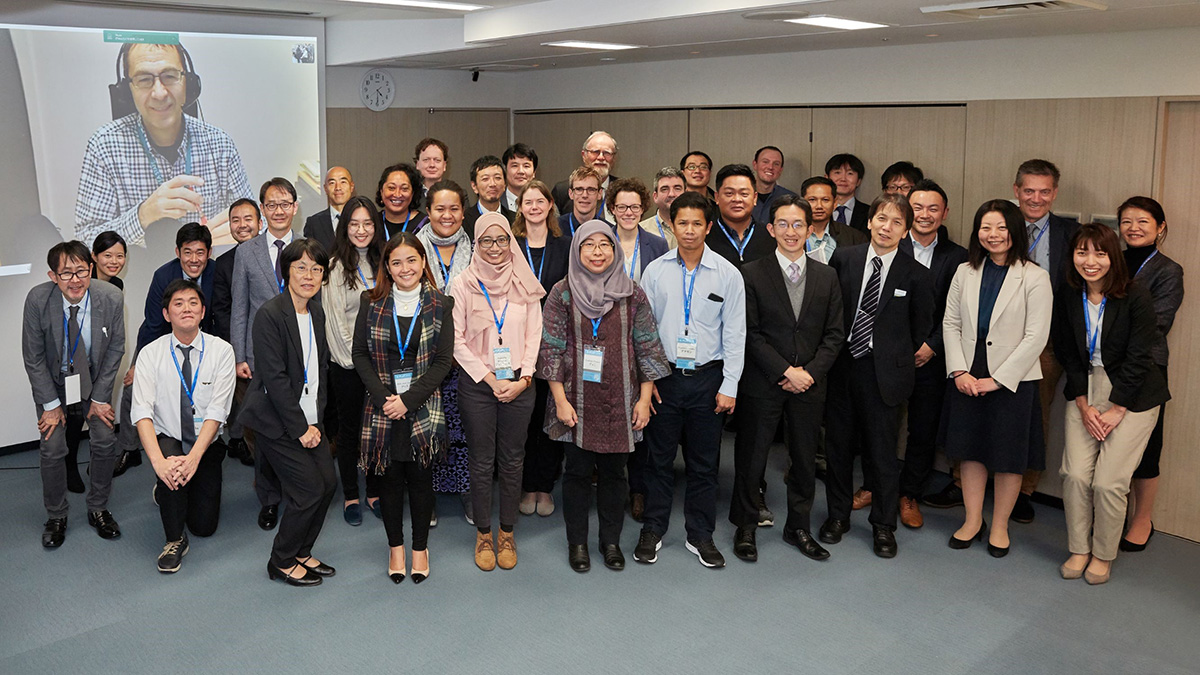 December 3rd, 2018 in Tokyo
The National Institute for Environment Studies (NIES) operates the information platform for climate change adaptation called "A-PLAT." Since the impact of climate change is diverse, and the information required for each region varies, the platform seeks to centrally disseminate data necessary for considering adaptation plans. These efforts began in the UK about 10 years ago, and various types of platforms are in operation currently across the world.
NIES invited global experts who operate advanced platforms to the conference with the aim of further strengthening and providing advice to A-PLAT and AP-PLAT, which will focus on promoting an adaptation framework in the Asia-Pacific region, in line with the enforcement of the Climate Change Adaptation Act in December, 2018.
At the conference, there were active discussions regarding the framework of each country's platform, including statistics, collection of data, and effective communication. Indonesia and Thailand, which are planning to build a similar platform in the future, also participated in the conference and reported on their progress.
Although this conference was originally planned to be held with representation from two-three organizations, it received a great response overseas and eventually, 14 institutions participated in the event. The first meeting concluded with experts expressing further cooperation for the next conference, which will be held in the coming year.
(Posted : 06/DEC/2018)